Dallas Knight & Thugzilla
Hey there guys and gals and welcome back to dark thunder and another amazing scene. We know what you like to see and we have more of it this afternoon to go around for all of you without delay. The guys in action for this gallery are Dallas Knight and Thugzilla and you have seen both of them in past galleries too. We wanted to pair them up and see how they'd fare together and as you can see, pure magic happened with the two of them in action right here. Well, let's get to watch their darkthunder scene here and watch them fucking and we can tell you that you are about to have quite the pleasant surprise with the two of them for the afternoon!
Knight and Thug are two very very sexy men and they know that as well. That's why at the start of their little fuck scene, you can take your time to watch them in some truly kinky action as they get to undress and not only tease one another but also you as well. They are proud to put those naked muscled bodies on display as they should be and you get to have a nice look at them. Well let the wild sex commence soon after, as you will see them sucking each other's dicks and then spreading wide to take it in the ass as well. It's a scene that you just have to see and on top of it, we have something special for you to check out next week as well!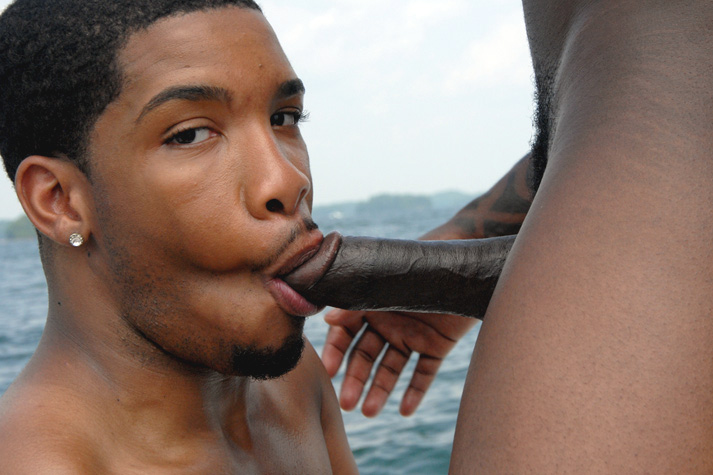 Watch here this black hunk getting a mouthful of jizz!